Sony A6400 Review: A Camera, Still Worth, Buying in 2022?
Marketo Blog, 1 year ago
5 min

read
237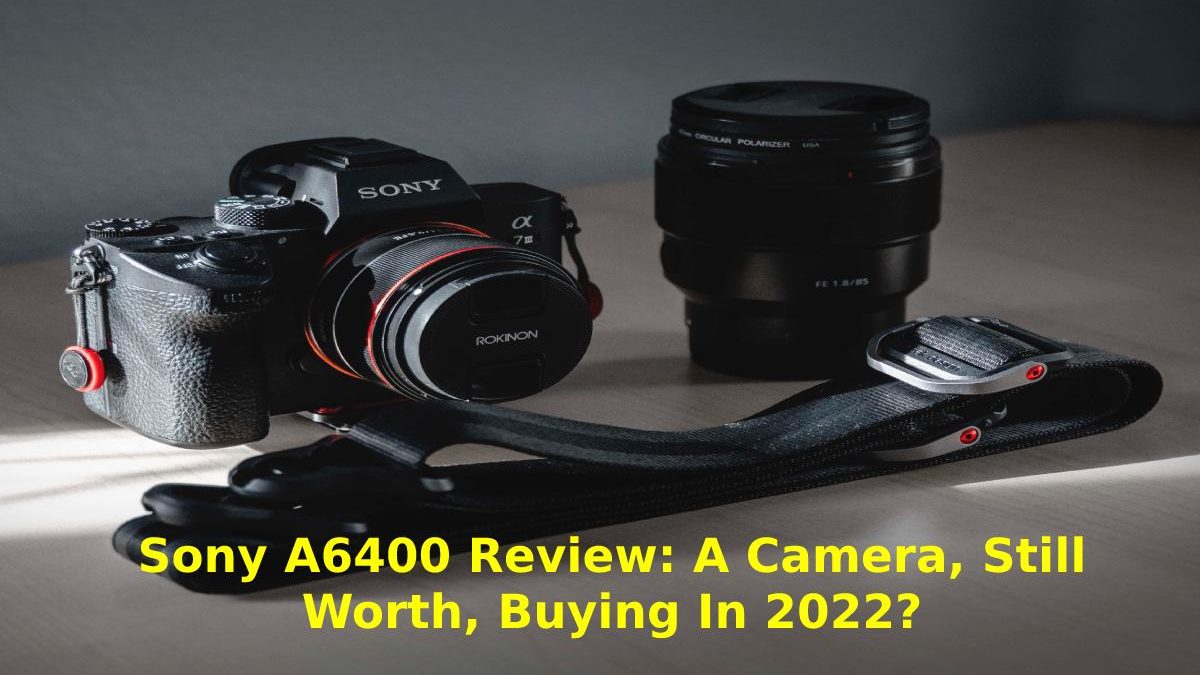 The Sony A6400 is a dream for bloggers, vloggers, and independent content creators. Still image quality is excellent, the 4K video is even better, and the 180-degree screen and eye-detection AF are perfect for one-handed video recording. But this is a niche market, and for regular photographers, the high-tech image capture is no consolation for the five-year-old design and limited external controls.
Released in 2019, the Sony A6400 joins the ever-crowded lineup of A6XXX series cameras as a former vlogging specialist. However, a lot has different in the past three years.
Key Features of Sony A6400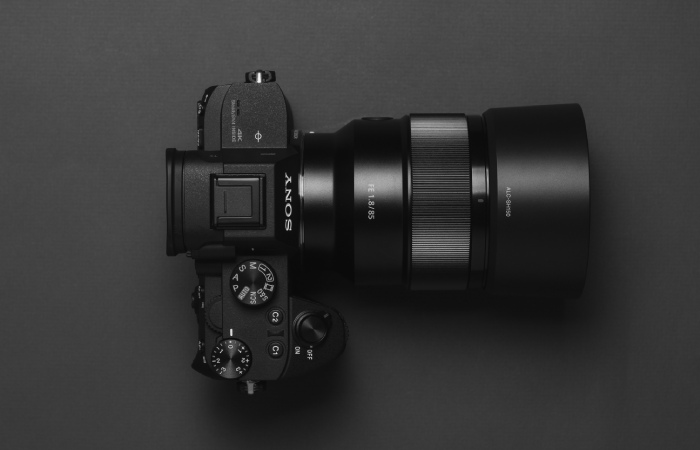 Sony remains to push the boundaries of autofocus processing and performance. Incorporating new technologies into its flagship professional cameras and then filtering them through the range to its consumer models. The A6400 has inherited autofocus DNA from the full-frame A9, A7R III and A7 III models. With 425 phase-detection points, 425 contrast AF points and, according to Sony, the world's fastest AF of 0.02 seconds.
This autofocus system covers about 84% of the image area and has a sensitivity of up to -2 EV. It also features Sony's already legendary Eye AF system in both single and burst modes, with Animal Eye AF support added in Summer 2019.
Not only do you get Sony's Real-Time Eye AF, but you also get real-time object tracking thanks to AI-based object recognition that processes colour, object distance and pattern as spatial information
Build and Handle
It is exciting to compare the A6400 to the original A6000, which came out a long time ago (i.e. 2014), to see that little has changed. The A6400 is bloated in the centre thanks to the new 180-degree tilting screen on the rear, but otherwise, it feels like you're looking at much the same camera.
It is both good and bad for the A6400. That's good because its design will be instantly familiar to anyone who's used an A6000, A6300 or A6500, and it's a clean, compact and sharp design.
What's not so great is that its new features (and the A6400 has come a long way since the A6000) are electronically accessible via menus, displays, dials and function keys. The A6400 has a sophisticated AF system, high-speed continuous shooting and powerful 4K video capabilities, but it's all buried in that pretty generic body.
Performance of Sony A6400
The A6400 is as fast and responsive as its high-tech AF specs suggest. Face/eye detection instantly tracks faces around the frame, and in continuous/burst AF mode. Autofocus responds almost immediately to changes in subject distance. The real-time tracking AF did seem a bit slow, though, as it seemed to miss fast-moving subjects and took a few frames to find them again, but that was only when deliberately triggered – it handled fast-moving subjects well with a relatively slow movement.
However, there is a lot of digital correction in this 18-135mm lens. You won't see it in in-camera corrected JPEGs. Still, if you view the raw files in a program that doesn't automatically apply Sony's built-in correction data, you'll see massive barrel distortion at wide-angle. The angular end of the zoom range where the corners of the frame are clipped to black. It is a lens that was never intended to be worn without correction.
SPECIFICATIONS of Sony A6400
Sensor: 24.2MP APS-C CMOS, 23.5×15.6mm
Image Processor: BIONZ X
AF points: 425-point phase-detection, 425-point contrast AF, 84% coverage
ISO range: 100-32000 (exp. 102400)
Maximum image size: 6000 x 4000 pixels
Measuring ranges: 1,200
Video: 3840×2160 at 30p, 24p
Viewfinder: EVF, 2,359k dots, 100% analysis, 1.07x magnification (0.7x equivalent)
Memory card: 1x Memory Pro Duo/SD/SDHC/SDXC, UHS I
LCD: 3 inches, 921k dots, 180-degree tilting touchscreen
Maximum burst: 11 fps
Weight: 403 g (body only, with battery and memory card)
Improvement in Image Quality
The Sony a6400 features a 24.2MP APS-C image sensor paired with an enhanced BIONZ X processor. To improve image quality and colour reproduction in all shooting conditions. The standard ISO range is up to ISO 32,000 for stills and movies and can be extended to ISO 102,400 for stills, with sound noise reduction at medium and high sensitivities.
The camera also inherits many image processing algorithms from Sony's full-frame cameras. Reducing noise while preserving resolution and improving texture rendering.
4K Video Recording with Fast Hybrid Autofocus
The versatile a6400 is a solid camcorder that offers internal 4K UHD (3840 x 2160) video record with complete pixel. readout and no pixel binning to collect approximately 2.4 times the amount of data necessary for 4K movies, and they are then upsampled to produce high-quality 4K images with detail and depth. In addition, focusing during movie recording is fast and stable thanks to improved Fast Hybrid AF technology. Which keeps the subject in constant and consistent focus, even when an object passes in front of the camera. This advanced AF and touch focus functionality makes it a viable camera choice for many vloggers and videographers who regularly create and upload content online.
Conclusion
Of course, the A6400 still has something to recommend, just like the rest of the family. So check out our Sony A6000 vs A6100 vs A6300 vs A6400 vs A6500 vs A6600 six-fold header and read on to see if the A6400 is still suitable for you in 2022.
Also Read: HP Office jet Pro 8025e All-In-One Printer Driver Download
Related posts