Why your Business Website Needs Security Software in 2022?
Marketo Blog, 1 year ago
4 min

read
214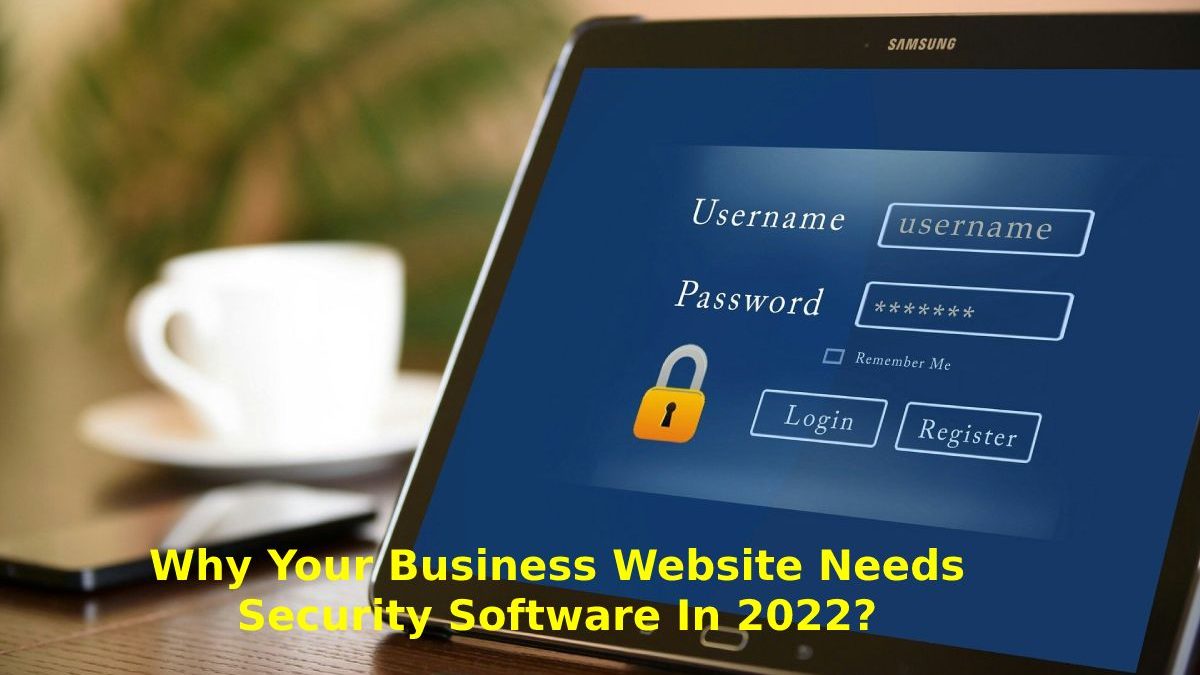 What is Security Software?
Security software is any software that secures and protects a computer, network, or any computing device. For example, managing access control provides data protection, protects the system from viruses and Internet/network attacks, and protects against other system-level security risks.
What Types of Security Software are There for Commercial Websites?
Corporate website security software includes antivirus, network security, SaaS security, content management systems, eCommerce software, payment gateway software, broadcast network content, bot mitigation and monitoring tools. These protect your device, computer, and network from risks and viruses.
Security Software you Should be Using on your Website in 2022
So, first of all, your website needs to be secure from the inside. It means using a security service provided by your host, installing a security plugin, and adhering to strict login protocols (e.g., two-factor authentication, regular password updates, etc.).
Here are Some Security Software for your Business
Computer Virus Protection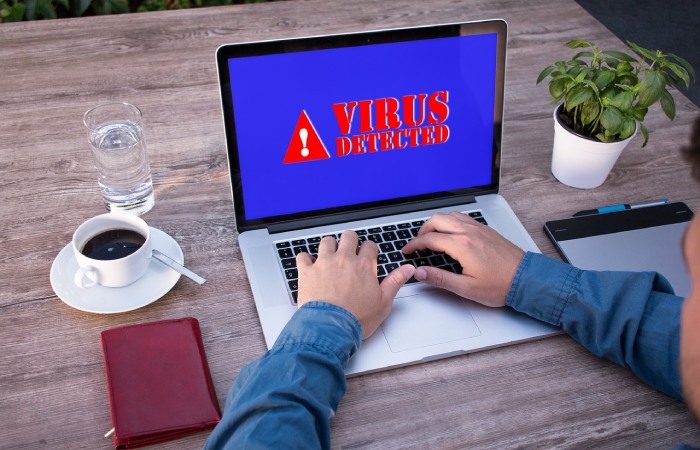 You might not think that your work computers or mobile devices can cause a cyber attack on your website. But they certainly can if you use them to access the backend of your website. That's why antivirus software like Norton wipes all devices on your company's network (or generally just for accessing your website).
Anti-Spyware Software
Spyware is a silent threat with a significant impact if left unactivated. It is designed to spy on victims' online activities, detect browsing habits, and reveal personal information, usernames, and sensitive passwords. Anti-spyware tools are designed to combat them by detecting and removing threats such as password loggers and keyloggers, to name a few.
Internet Security
Your company's network also needs to be protected, and there are several ways to do this. For example, you can use encrypted Wi-Fi, use antivirus and antimalware software on your network, use a firewall, or use an organization like Cisco to manage your network monitoring and security.
Firewall
As the first line of defense against cyber threats, firewalls analyze and filter incoming and outgoing data. Firewall rules and policies can be customized according to user preferences and requirements. An example is creating exceptions to allow specific applications to periodically pass through a firewall without being flagged as a false positive. This software prevents unauthorized users from accessing networks without imposing restrictions on authorized users. Some operating systems already have built-in firewalls e.g., e.g., Microsoft Windows.
Password Managers
Password manager software is design to increase system security while helping users avoid password storage errors in web browsers. These tools are major password stores that store other critical data such as login details and credit card numbers.
Encryption Software
These solutions allow users to encrypt and decrypt all data types, whether at rest, in flow, or in transit. They encrypt the content of an application, data object, network packet, or file so that only authorized users can view it. They use encryption algorithms to encrypt files and data and generate keys representing files and data packets. Encryption ensures that it cannot be consider even if the data is intercept.
Records Management Software
Log management software is a tool that automates all the policies and processes involved in managing the entire lifecycle of log data in an IT system, from creation and transmission to analysis and disposal. As a result, it is an essential part of security intelligence and critical to security and system compliance.
Bot Mitigation
Bots are those "automated" hackers that place spam and malicious fake links on your website. They are also the ones who will examine your website and remove any sensitive content and data that they may get their hands on. While some plugins can prevent certain types of bot activity. It's still essential to have bot monitoring and mitigation software to help you stay on the lookout for these threats. If you look at Incapsula, they offer one, along with a host of other valuable security-enhancing services and solutions that you might be interest in.
Monitoring Tool
Many security monitoring services are expensive and not always affordable for SMBs. However, some companies like CSID have developed self-managed security monitoring tools that are affordable and easy to use for precisely this reason. While all of the above software is need to make it harder for hackers to attack. Monitoring gives you the peace of mind that you'll catch anyone who violates your security measures.
Intrusion Prevention Systems
Intrusion prevention systems detect vulnerabilities and repel them. These threats generally target specific applications or services that aim to take control of programs or computers. IPS enhances system protection by acting as an additional layer to analyze potentially malicious data and respond to all network traffic.
Conclusion
Security software is a broad term that encompasses several different types of software that provide data, computer, and network security in various forms. Security software can protect a computer from viruses, malware, unauthorized users, and other Internet security attacks.
Also Read: Phishing Attacks: How to Protect your Business from it?
Related posts