What is Clinic Management Software? – Features, and More
Marketo Blog, 1 year ago
6 min

read
187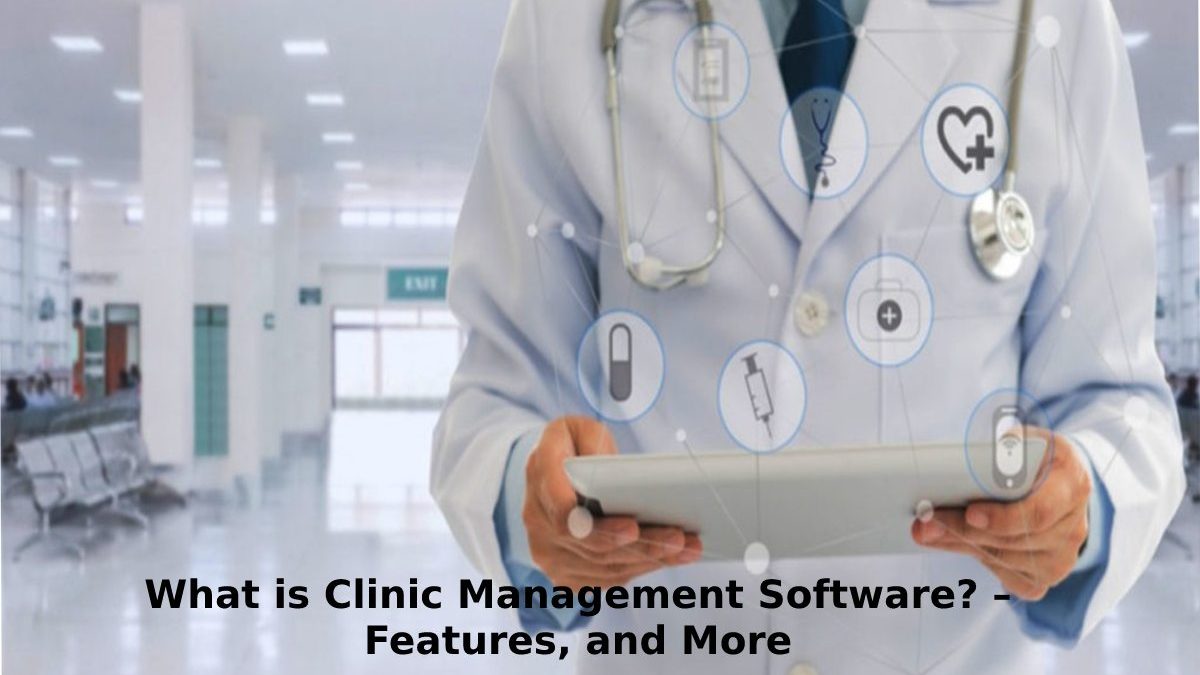 Clinic management software is designed to help medical facilities run more efficiently. It is a technology solution that can be used to schedule appointments, keep track of appointment times, manage billing cycles, and organize patient information.
Clinic management software is an essential component of any modern medical facility, enabling health care organizations to stay organized and ensure high-level patient care. Medical professionals can easily navigate important patient details and other information by consolidating all patient and physician-related information on a single platform. Without this software, organizing any clinic would be labor intensive and subject to significant human error.
What are the Main Features of a Clinic Management Software?
Intuitive and efficient practice management software is essential to practice workflow. Here are some of the features to look out for and why they are important.
Patient Information Tracking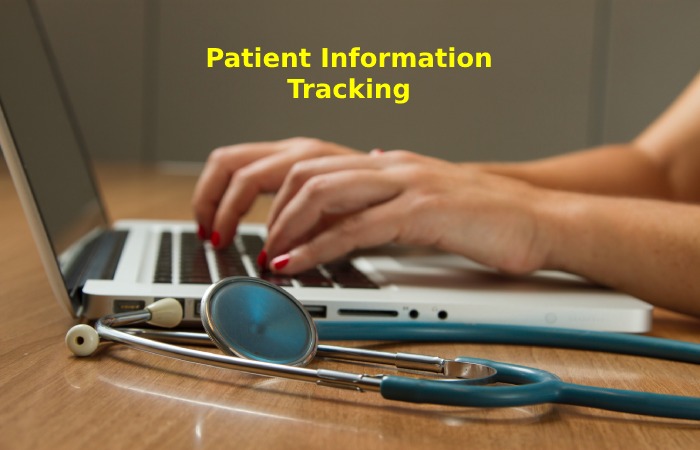 The most basic and crucial feature of clinic management software is the ability to maintain up-to-date information about patients, including medical history, family history, medications, allergies, and recent lab results.
You can also use medical management software to check a patient's insurance status, confirm if it's still active, and calculate copays, out-of-pocket costs, and prior authorizations.
Most clinic management software includes a calendar tool that allows central office staff to schedule patients by location and specialist, making it quick and easy to review patient information before a visit.
Centralized Billing
GMP management software will allow you to process payments and record billing history, all on one platform with built-in credit card processing capabilities. For example, front desk staff can collect charges in advance when a patient arrives for an appointment. Administrative staff can code reimbursement claims and send them to payers (such as insurance companies), handling those denied or rejected. .
Reports
Doctors and other medical professionals need patient data to be effective in their work. Clinic management software allows you to generate essential reports about your patients for other doctors. This can improve patient care and also ensure that your practice provides patients and doctors with accurate and helpful information.
Why do you Need Management Software for your Clinic?
The first step in selecting practice management software is understanding what functions it should perform. These are some of the benefits of having the software.
Coordinated Operations
The medical management software allows for the coordination of all the medical aspects of the patient. In addition, handling each of these functions in a single piece of software helps your staff be more agile and organized.
Automation and Efficiency
Physician management software streamlines tasks that might otherwise slow down daily operations. For example, a patient portal removes some front-end burdens, allowing patients to request appointments and fill out forms online.
Integration with EMR Systems
Medical management software and electronic health record systems covering clinical operations must work seamlessly together. These two healthcare components cause your clinic to share a large amount of data. So many clinic management software companies offer integrated electronic medical record (EMR) solutions.
Some Best Medical Clinic Management Software
Dricloud
Dricloud is a clinic management software; its interface and features are ideal for working in different areas such as dentistry, pediatrics, psychology and other specialties.
One of its functions, called Telemedicine, allows you to prepare and carry out virtual consultations (video calls) with clients to assist them from the comfort of their homes. In addition, this medical management software has tools that allow:
Save data and information in the cloud
Schedule appointments with patients
Keep accounting and invoicing of the establishment
Create effective marketing strategies that will enable you to attract more customers and make yourself known
Nubimed
Nubimed is a clinic management software that stands out for its use. It has a friendly and very easy-to-use interface, so you won't have any problems learning to work with this new tool for hours or days, which will greatly optimize the way you work.
It has functions for patient management, where you can see their information to offer them a better service. This provides templates to generate documents with greater agility and has its own accounting and billing module.
In addition, this software for clinics has a calendar for medical appointments, which helps you not to forget any patient and thus, have a better organization.
Ofimedic
Another effective clinic management software is Ofimedic, which offers you convenience when implementing it in your business. For example, you can choose to install it on your establishment's computers or opt for its cloud storage version.
This great tool comes with a CRM that allows you to track your customers better, devise strategies, and know how to offer them a unique service.
In addition, another feature that makes it an excellent medical management software is its module for box management and stock control (inventory) and its tool for sending emails and prescriptions.
Esiclinic
If you find it too tedious to connect a system for your clinic, EsiClinic will make you change your mind. This tool stands out for not having this process since all you have to do is buy it, and you will be assigned a code with which you can access the clinic management software from any device with an internet connection.
Now let's talk about its capabilities; besides having tools to manage your establishment, it also has marketing functionality and interacts with the appointment schedule by sending automatic reminders to patients.
Informed
It is clinic management software. This great tool can be used in different areas of medicine.
Its functionalities are:
Patient check-in record
Schedule appointments online
Send emails and reminders to clients and clinic staff
Finally, a feature that makes this system stand out is its ability to display graphical reports on the activities of the establishment. Therefore, this is the ideal tool if you like to have reasonable control and be more aware of everything.
Dasi Clinic
DASI Clinic is clinic management software that stands out in every way. Some of its functions are related to controlling the establishment's personnel, organizing the shifts of doctors and nurses, and analyzing their productivity.
In addition, this digital tool is responsible for organizing customer appointments and managing critical information such as their medical records (clinical history), keeping better stock control, and accounting for the business. You can get all this in its desktop version or the cloud.
Natural soft
NaturalSoft will exceed all your expectations; in addition to having functions similar to the tools mentioned above, the compatibility of this one is much more extensive. It can be used on Mac, Windows, Linux, and also even Android.
Clinic source
The Clinic Source clinic management software interface can be used both by the establishment and the clients themselves, but in what way?
This tool is helpful for scheduling appointments, issuing invoices automatically, sending SMS for reminder purposes, and displaying medical records. In addition, patients can log in to the portal to add or change their appointment and review their history whenever they want.
Conclusion
Clinic Management software brings together all the data and also processes of a hospital in a single stage. It grants you a unified 360-degree view for handling patients, doctors, inventory, appointments, billing information, finances, etc.
Also Read: What are TMJ headaches? – Symptoms, causes, and more
Related posts