What are Social Bookmarks? – Characteristics, Advantages, and More
Marketo Blog, 1 year ago
4 min

read
262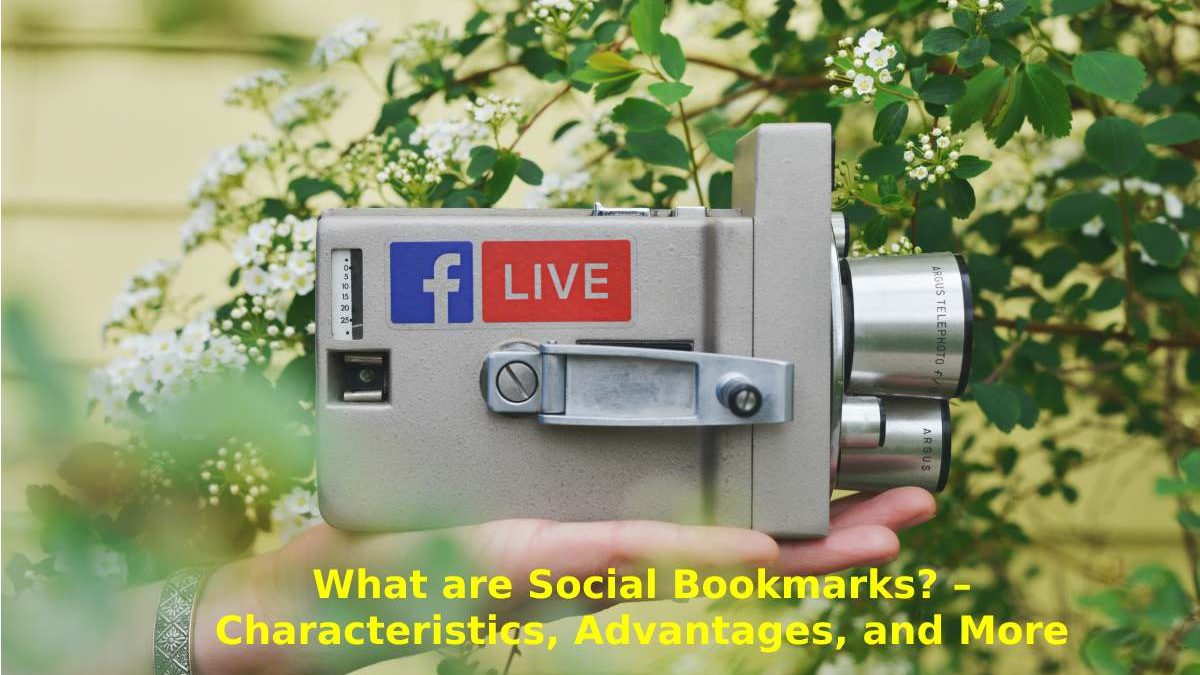 Introduction
social bookmarks are platforms that allow you to store, organize, share and generally manage your favourite websites and online files in the cloud. You can access your favourite content from any digital platform with internet access without being on the computer you stored it on. This tool is a kind of social content network where other users can access the web pages you save there.
What are Social Bookmarks for?
Social bookmarks serve to organize your favourite content and manage it properly, sharing information on these platforms when you determine content as an audience.
In addition, you can share information among your friends when it is interesting to you. Content Marketing they are instrumental since they work as a content disclosure tool. By placing your content on public lists, they receive greater visibility and, consequently, you achieve one of the most outstanding achievements within any digital strategy: the much-awaited authority.
In this way, you can improve the position of content in search engines and, consequently, its organic traffic.
Also Read: Why your Business Website Needs Security Software in 2022?
What are the Characteristics of Social Bookmarking?
Some of the main features of social bookmarking are as follows:
through tagging, it is possible to classify the links. In this way, when placing a keyword, the contents that have it appear as a result;
you can save content as personal or public. By making it public, it is possible to share it with other users;
You can save different types of online content: videos, articles, images, audio and many others. If the content has a link, you can organize it in social bookmarks;
they allow you to insert a button on your blog that takes you to them and even have a WordPress plugin ;
from social networks, you can access content to share it;
There are free and paid social bookmarks.
What are the Advantages of Social Bookmarking?
Social bookmarks contribute positively to marketing, web positioning and, in general, the dissemination of a brand. Here are some of the specific advantages of social bookmarking:
1. Increased organic Traffic
Classifying the content through keywords makes it easier for users interested in the topic to access it. For this reason, you must pay special attention to the labels with which you classify your material.
2. Faster Indexing
Search engine algorithms consider the information contained in most bookmarks to be reliable. For this reason, search engine spiders are constantly updating their database based on the information found in these tools. All this facilitates the indexing of the content that is in them.
3. Effective Link Building Strategy
One factor contributing to SEO and, consequently, to good online positioning is link building. When other domains link to yours, it adds to your website's authority. Even when these links are nofollow, they also help improve web positioning.
4. Greater visibility of your brand
By placing content within a social bookmark, its chance of being displayed to a new audience is higher. In this way, your blog can lead your brand to achieve greater visibility and exposure.
Popular Social Bookmarking Platforms
Some online social bookmarking platforms can be pretty helpful to you. Here we leave you the best known so you can start using them.
Twitter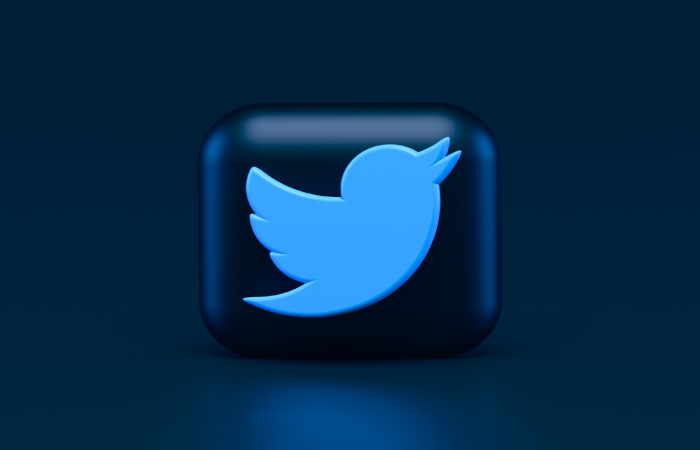 Although you know Twitter as a social network, it is also considered one of today's most valuable social bookmarks. You give it relevance by "liking" content, as it begins to be shown to your contacts, just like when you comment. Also, when you retweet, you are sharing and archiving content within your wall.
Google Bookmarks
Google Bookmarks is a practical, simple and quite functional social bookmarking platform. It allows you to sort your favourite pages or online documents by tags and gives you the possibility to create your lists.
Reddit
Reddit allows you to save videos, texts and any content, which other users can vote on according to their relevance. IT creates a list of marked materials.
Mix
The mix is ​​another popular social bookmark. It offers the possibility of selecting content and sharing it simply and practically. In addition, by creating a network of followers, it will be much easier for you to give visibility to your materials.
Also Read: What is TMJ? – Problems, Symptoms, Treatment, and More
Related posts