What is Influence Marketing? – Types, Benefits, and More
Marketo Blog, 10 months ago
0
5 min

read
93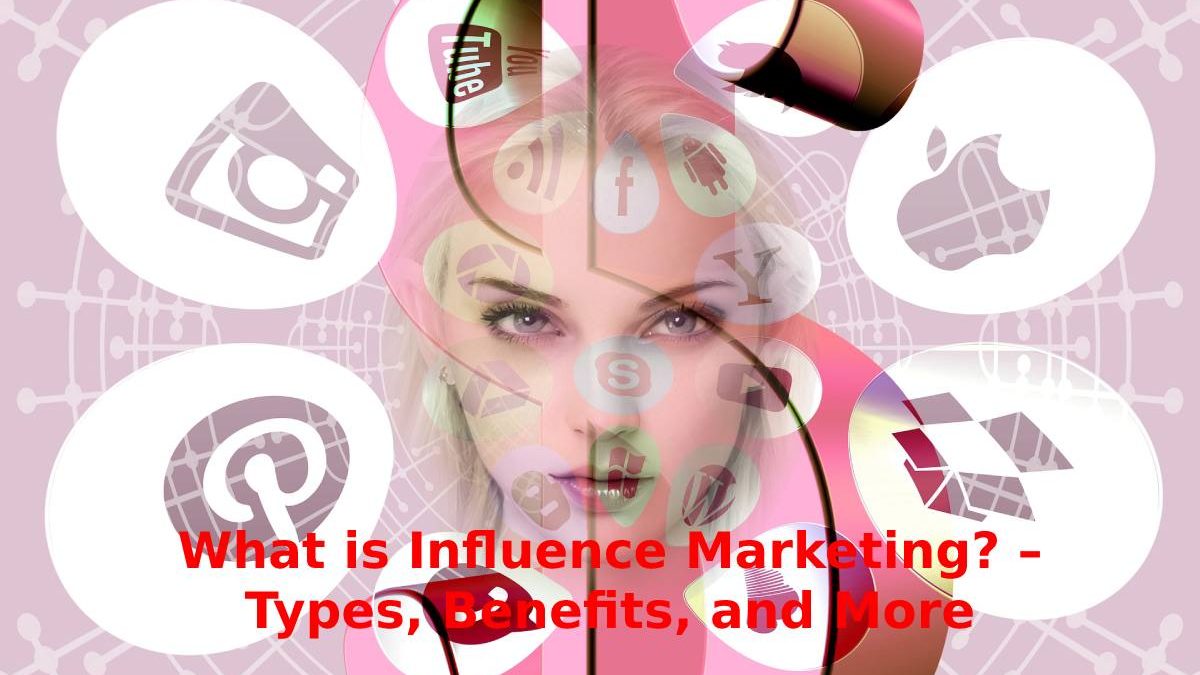 Influence marketing in English is the usual method that uses the power of recommendation or instruction of influencers. Therefore, it is the skill to create prescribers or ambassadors for your brand, although there remains a difference between influence and ambassador depending on the angle.
In its early days, influence marketing mainly targeted active community members or forums. However, we also worked with influencer bloggers even before social networks took over digital communication.
Types of Influencers Within Influencer Marketing
Influencers are classified by typology and mainly by the size of their communities. The size of the community of influencers continues to be a relevant point for brands. Gradually, engagement rate is also becoming a core element of influencer marketing. Engagement can sometimes represent an agency or media outlet more than a large community. This is how you can measure the influence of some people.
So to better identify and find influencers for its campaigns, they are categorized by the size of their community and their theme. Thanks to tools like the Favicon solution, brands and businesses can find and follow them more easily.
Celebrities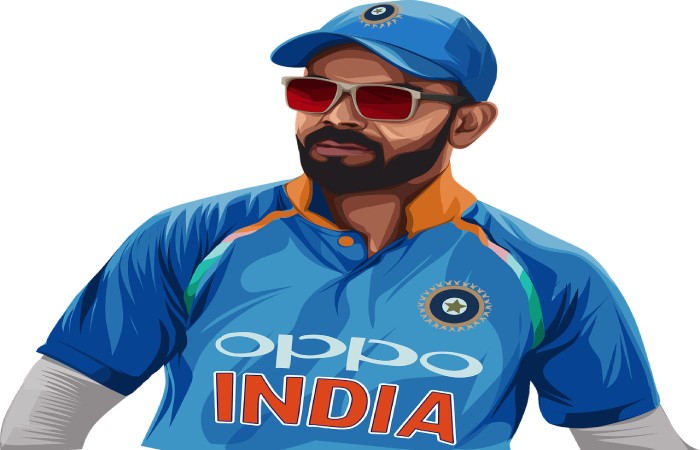 In influencer marketing, stars are the top influencers on the internet. However, using it requires a large budget for brands. Celebrities from cinema, music, sport or business all have a major role to play with companies.
Influencing millions of people en masse during the launch of a product, for example, will be much more helpful than an eminent influencer. Brands play more on this lever and explode their sales via e-commerce sites.
Macro-Influencers
Macro influencers are the biggest influencers outside of stars. They have communities of tens of thousands of fans to several millions of fans. Their main advantage is the size of their community, and the great diversity found among these influencers.
Most influencer marketing agencies are found in all areas and are seen. However, there is tremendous pressure and enormous stress to maintain its status. Among the macro-influencers slips a huge fake influence due to a lucrative business where there are many people who live from their passion.
Many publishers have worked on tools to detect these fake influencers one of the best-known being hype-auditor. However, like catching false influencers in the broad sense, this tool is often questioned. A well-crafted brand-influencer relationship should not leave room for fake influence.
The Micro-Influencers
Micro-influencers or 'influence at its golden mean' will say many people. However, a definite advantage of micro-influencers: is the engagement they generate. The rapprochement with their community is more attractive than with macro-influencers in specific.
They often have healthy engagement rates even if they always lag on the quantity that takes precedence among the big brands. However, you have to rely on them more and more, obtain exciting feedback, and succeed in detaching the products from the influencer who promotes them.
Nano-Influencers
Nano-influencers certainly have small communities but a firm commitment! Their often specific fields do not generate millions of enthusiasts. They work on niches or are more driven by a deep passion without seeking quantity at the expense of quality. A category that companies will have to deal with in the years to come.
The different levers of influence in Marketing
Here are some influencer marketing levers that influencer marketing agencies can manage.
The Buzz Kit
The company promotes its new product by sending it to an influencer, who then reviews it to share their opinions with their community. We can also tie this principle to unboxing when the influencer brings the product unboxing experience to life.
Content Sponsorship
This technique consists of sponsoring a blog article or a publication on social networks to reach as many people as possible and gain visibility. It is an action that allows you to gain virality, but it can also become a permanent action for the brand if the article is published in SEO.
Therefore, sponsored articles are the best levers for brands if they want to gain visibility.
Product Placement
This technique is mainly used on YouTube and uses the services of a YouTuber specializing in a subject related to the brand's universe. He will subtly (or not) place the product in question is one of his videos.
Travel Blog
Travel bloggers are popular and some manage to create very active communities. Some tour operators use these types of influencers to promote their products to gain visibility. We can also mention vlogs among Youtube travel influencers to promote brands and partners.
Travel influencers are usually offered an all-inclusive stay, the bare minimum, and sometimes even a camera. The mission is to take several photos each day and share them via a blog and social networks such as Instagram in particular.
The Benefits of Influence Marketing
Influence marketing is a form of "inbound" advertising. In other words, this strategy attracts prospects and customers to your business instead of having to solicit them. In recent years, influencer marketing has grownup in popularity, with 92% of consumers trusting word-of-mouth recommendations. On the other hand, only 33% of them trust banner ads. Influencer marketing has some advantages:
Higher ROI: Businesses of all sizes see positive results from influencer marketing. This form of advertising generates up to $11.69 in earned media value for every dollar spent.
Better conversion rate: 22% of marketers say influencer marketing is the fastest-growing channel for customer acquisition.
Stronger brand image: Because your target audience already values ​​and respects your influencers, their opinion of your business improves when you connect with the right people. This new "aura" gives companies immediate credibility.
Increased credibility: by choosing the right influencers, you foster direct and sincere relationships with your audience. Influencer posts are more authentic and believable than typical advertising posts.
Better audience targeting: Influencer marketing can be as broad or as specific as you want. Plus, because influencer marketing is native, you won't have to worry about ad blockers.
Conclusion
Influence marketing is a strategy for promoting and selling products or services through people who can influence your target audience. Influencers share a brand's values and its customers, creating a bridge between the two. Although influencer marketing has gained a lot of momentum lately, this concept is not new.
Also Read: The Importance of Financing Sources for SMEs
Related posts