Concealer: According to Skin type which one Suits Me Best?
Marketo Blog, 10 months ago
0
5 min

read
124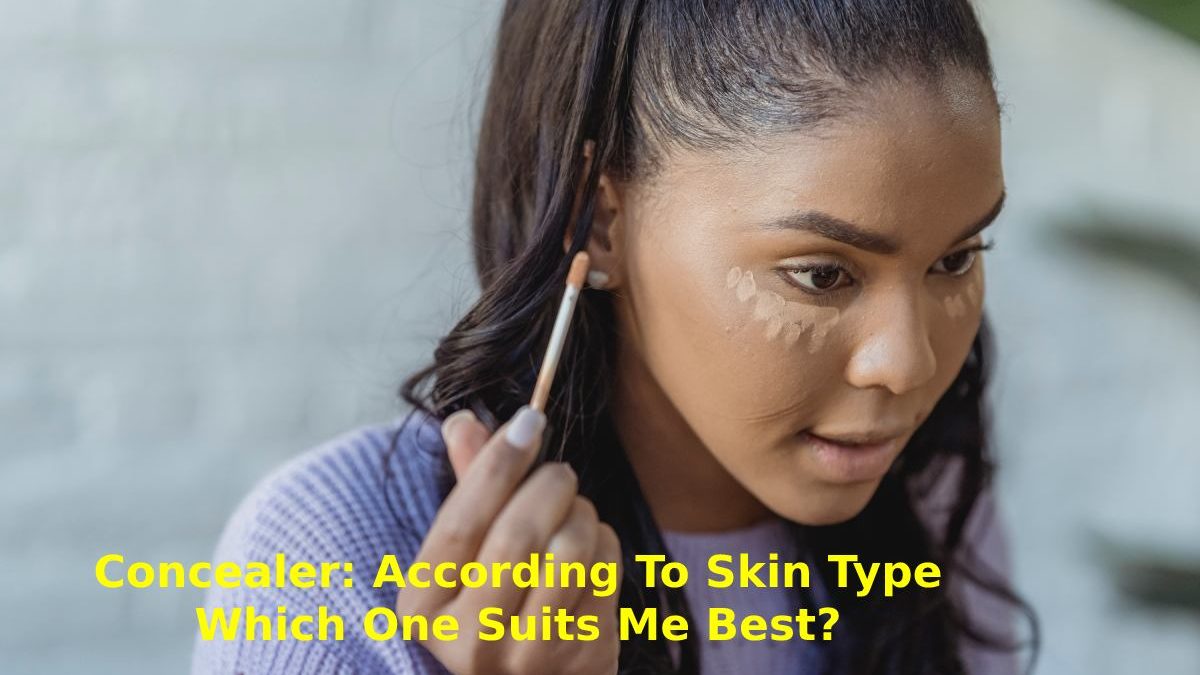 Concealer is one of the most essential makeup products in the toiletry bag and one that we can get more out of. Because we use concealer to hide blemishes, improve tone, highlight features and illuminate , among other uses. And it is probably one of the most difficult products to find tailored to the skin and needs of each one. Let's face it, finding the perfect concealer is no easy task.
Sometimes it cracks under the eyes, accumulates in the folds, dries out the skin, doesn't cover as it should. Doesn't integrate well with the complexion, is too thick or too fluid, doesn't have the right tone, etc. Thus, sometimes the main problem is not finding the right style but finding the format that best integrates with our skin type and hides our imperfections.
Types of Makeup Concealer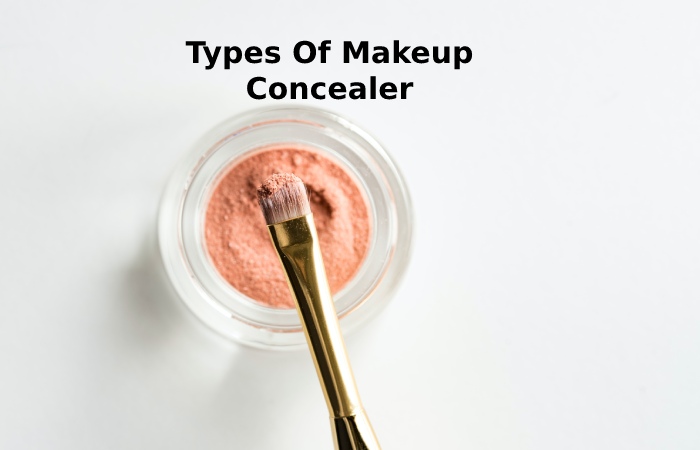 Liquid Concealer
It is the fluid version that, like the makeup base, can be applied with the fingertips (previously heated), with a sponge (better if it is moistened) or with a specific brush. It is the most versatile concealer type (it integrates with almost any product), and it is easy to work with. Although sometimes, we find ourselves with the problem that it does not entirely cover the darkest area of ​​​​the dark circles. Remember to dab it on to get coverage where you need it and never spread it on.
Stick Concealer
These are usually entirely covering products that are used for specific areas. As they are dense, it is best to seal your finish with powder to better control the correction over the hours.
Cream or Mousse Concealer
Similar in texture to stick concealer, they are very manageable but are dense; they require sealing to prolong their finish. It is suitable for covering dark circles and bags, always controlling the amount of product to not accumulate in the folds.
Compact Concealer
The compact powder versions are more appropriate for contouring work, so we usually find them in cases combined with contour makeup. Thus, they are ideal for applying with a brush and highlighting volumes on the face.
What Concealer to use According to Skin Type
So, just like with makeup bases, we must consider our skin type to find the perfect texture that can withstand the passing of the hours without surprises.
Concealer for Dry Skin
Fluid and creamy concealers will be the most appropriate since they are more moisturizing. It is advisable to seal them with translucent powder to prevent them from accumulating in the skin folds and blend them well with the fingertips to ensure that they perfectly cover the most needed areas. This type of skin should avoid stick correctors at all costs, especially if they are mature. As they will mark their expression wrinkles more.
Dehydrated Skin Under the Eyes
your skin may not be dry, but you suffer from this problem under the eyes. In this case, the problem is usually that the corrector cracks over time. So, apart from adequately treating the eye contour with a specific cream that moisturizes. The dark circle's area, you will have to opt for a fluid or creamy concealer, if possible, with moisturizing ingredients. The idea is that the skin in this area is well hydrated so that it does not absorb all the concealer and crack after a few hours. Also, a moisturizing texture corrector will help keep the area fresh to prolong the perfect finish.
Concealer Oily Skin
Since hydration is not usually a problem in this skin type, we can resort to more pasty formulas and seal with powders to fix its finish for longer.
Combination Skin
Since it is skin that combines areas of dryness with other fats, we must look for formulas that guarantee hydration but with a matte finish. Sealing with powders will be essential if we opt for stick or cream formulas.
Problematic Skin
It is advisable to avoid occlusive correctors and opt for oil-free formulas that do not clog pores in these cases. In addition, of course, they must be formulas that do not dry out and offer medium-high coverage to hide redness and pimples.
Concealer for Sensitive Skin
It is advisable to resort to concealers with high-quality enriched formulas and, if possible, with sun protection.
Uses of Makeup Concealer
In addition to the most widespread use to correct dark circles and facial imperfections such as scars, pimples, redness, etc. You can offer your concealer another life with one of these tricks.
To raise the Coverage of the Makeup Base
Assume you only have a natural base with low coverage, and you need to increase that coverage occasionally. Then, a few drops of concealer will suffice to obtain a more covering background, ideal for photography sessions, stage makeup, etc.
To Create a Colored Eye Primer
We can mix our eye "primer" with a drop of concealer to unify the tone of the eyelids and beautify their appearance, whether you are going to apply shadows. The immediate effect will be a straightening and uniform manner.
Lighten Cream Makeup
we can lower rare shades of our cream shadows, lipsticks and blushes. So that they do not have as much intensity and thus obtain a more personalized colour. In addition, we will get a creamier texture, which makes it very easy to work on the skin.
Conclusion
There is a wide variety of products on the market. However, it would help if you considered everything from your type to your skin tone to choosing the right concealer.
Also Read: Habits to Keep your Mental Health in Good Condition
Related posts