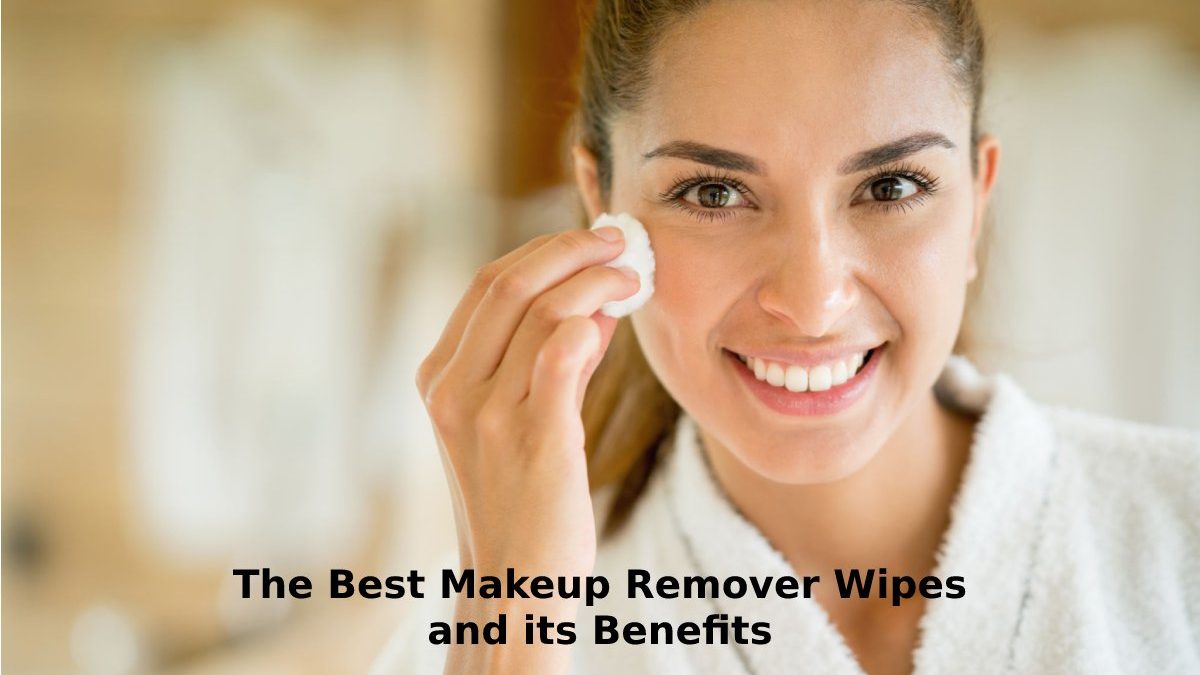 Introduction
Makeup remover wipes are a practical beauty product for removing makeup. They usually come in a set with pieces of cotton soaked with makeup remover, which will help you pull everything you have on your face with just one pass (that includes dirt from the environment).
What are the Best Makeup Remover Wipes?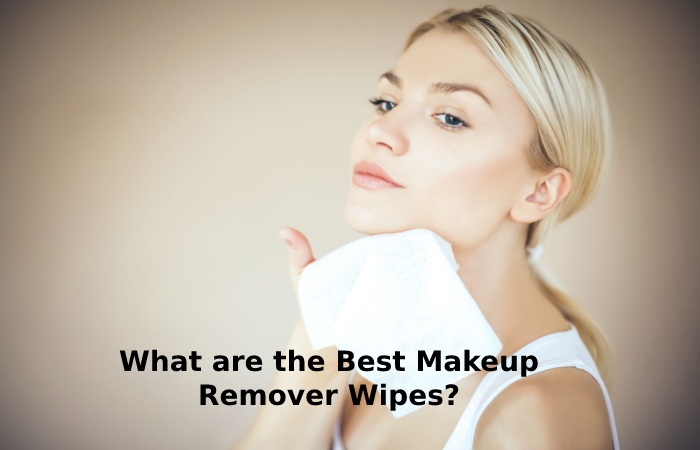 Before choosing a brand of makeup remover wipes, you must analyze your skin to determine its condition. A makeup remover wipe for dry skin is not the same as for sensitive skin, so it is advisable to take this factor as a first step.
Once you have an impression of ​​your skin type, you can choose the makeup remover wipe that best suits what you want.
Here are the best makeup remover wipes
The Most Versatile: Neutrogena Makeup Remover Wipes
This option has been widely commented on in many online stores, not in vain, because it can clean even the most resistant makeup, including waterproof mascara.
If you need a handy alternative to remove makeup from your face in an emergency, these Neutrogena wipes might be a good idea. It does not contain alcohol or parabens and has been ophthalmologically tested.
Ideal for Dry Skin: Nivea Almond oil Make-Up Remover Wipes
These Nivea wipes offer fast and effective cleansing for dry skin as they contain almond oil in their formulation. As a result, they gently hydrate the skin without clogging pores. In addition, they can be useful for removing waterproof makeup.
They do not contain alcohol, and due to the concentration of their formula, you can use them in a single pass. However, if you have oily, combination or acne-prone skin, it is better to opt for other wipes.
Also Read: The Beneficial Health Effects of a Balanced Diet
Ideal with Micellar Water: Garnier Make-Up Remover Wipes
If you've tried Garnier's micellar water, you can use these makeup remover wipes because it's almost the same, just in a compact size. These wipes are pre-soaked with micellar water to cleanse and tone the face in a single pass.
It's also useful for removing waterproof makeup, especially if you have sensitive skin and don't want to irritate your eyes.
Best Low Cost Wipes: Comodyne Oatmeal Makeup Remover Wipes
Do you have skin that gets dry and irritated quickly? Then you can use this generic alternative. These wipes contain oat extract in their formulation, which makes them very useful for gently moisturizing the skin.
They're also the cheapest towels on the list, so they might even be a good alternative for a weekend getaway.
Ideal for Sensitive Skin: Baby Wipes 5 In 1
If your skin is sensitive, you canister choose for the makeup remover wipes from the German brand Bebe. These wipes offer 5 functions: makeup remover, cleansing, toning, and moisturizing.
These wipes are suitable for sensitive skin as they contain no alcohol, sulphates, mineral oils or parabens in their formulation, making them unlikely to clog pores.
Best for Oily Skin: Farmskin Apple Makeup Remover Wipes
Farmskin makeup remover wipes can be a good alternative if you have oily skin. You will find apple extract among its ingredients that helps refresh the face without drying it out.
Helps remove makeup and dirt easily without irritating the skin. Its texture is smooth, and since its composition does not contain oils or parabens. It can be helpful to cleanse your skin gently.
The Reusable Option: Natissisy Washable Make-Up Removal Pads
If you prefer a reusable and environmentally friendly option, you can use Natissisy's washable cotton pads. These dictionaries are made from 100% cotton and are washable. Dip the pad in makeup remover or micellar water and gently glide it over your face.
In addition, this Natissisy kit includes a hypoallergenic bag to store the records, a headband and a toiletry bag.
Benefits of Makeup Remover Wipes
The famous makeup remover wipes are convenient, and it is advisable to have them with you in your toilet bag in case of emergency. Its use is widespread because instead of removing makeup with lotion, cotton, water and a towel. Everything is reduced to a single wipe that already contains all the necessary makeup removers.
In a nutshell, its advantages can be summarized as follows:
It is Not Essential to Wash your Face After use.
One of the main advantages of makeup remover wipes is that you don't necessarily have to wash your face. This is because they already contain a particular concentrate that allows you to easily remove all makeup.
It is beneficial when travelling or going out at night, as it allows you to remove your makeup quickly without having to go to the bathroom to rinse your face.
Just keep in mind that this is recommended in an emergency; otherwise, it's best to permanently end the cleansing routine with a gentle wash that doesn't damage your skin's protective barrier, for which water and a microfiber towel may suffice.
They are Convenient for Travel.
It is one of its main advantages because, let's face it, it's very inconvenient, facial cleansers, face wipes, creams, toners, serums, etc. If you walk through an airport, you may have some of the confiscated onesgoods (I highly doubt you were looking for).
Then makeup remover wipes will become your infallible ally to clean your face during this trip and keep your skin clean and neat, at least for a while.
They are Generally Less Expensive than Traditional Cleaners
Another advantage that you cannot ignore is the price. Makeup remover wipes are often less expensive than conventional cleaning products.
It can come in handy when you're in a challenging economic situation and want to save some money, even if it's just for a month. That's precisely when you can grab those wipes. So you don't spend a lot of dollars on facial cleansers but only invest what's necessary.
With so many unalike products on the market, chances are you can find an inexpensive wipe that works for your skin type and won't damage or irritate your complexion.
They are Generally More Comfortable.
In summary, we can say that makeup remover wipes are pretty practical. However, it is its paramount advantage comfort. You can keep this cleansing tool in your purse, in your toiletry bag, on your bedside table or even in a bathroom cabinet without fear of damaging it (unlike other facial products).
Conclusion
To remove makeup from the face, wipes are quick and valuable. But it is recommend that you do not use them daily but on specific occasions. Because it is better? Because it is not a treatment, the cleaning done with them is adequate but superficial; that is, it is better that you also wash your face with water and an appropriate soap according to your skin type after having removed the makeup with them.
Also Read: What are Proteins? Types, Benefits, and More
Related posts