5 Telemedicine Specialties with the Highest Growth in the World
Marketo Blog, 2 years ago
4 min

read
236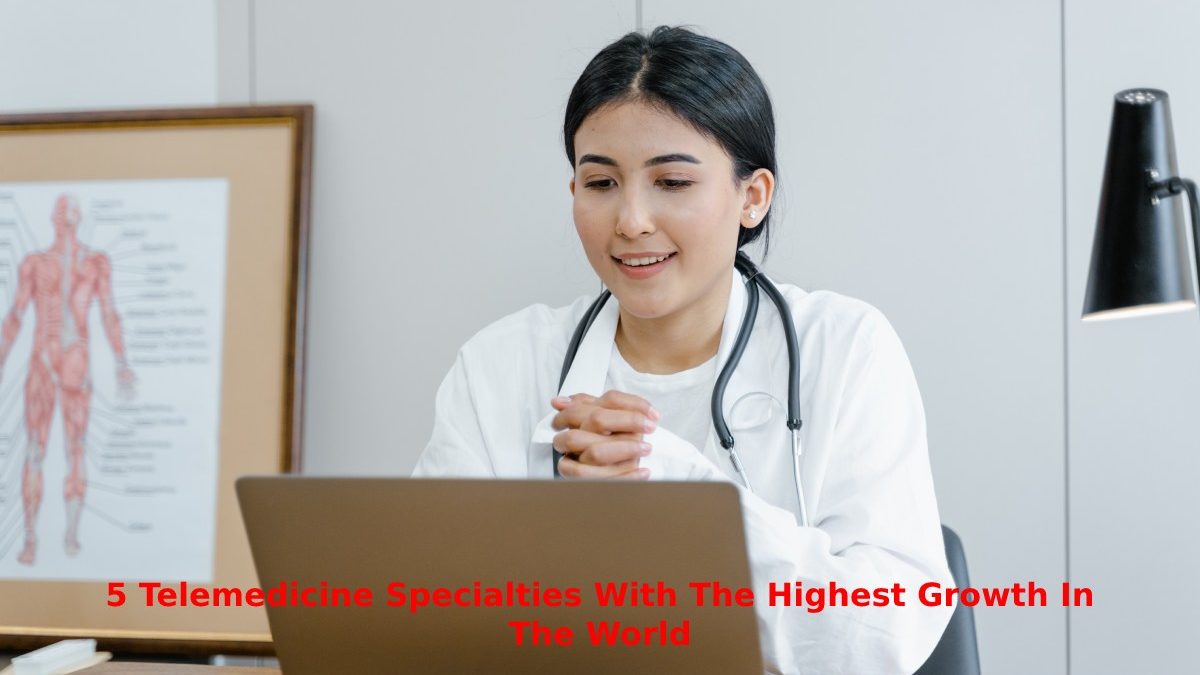 Telemedicine care goes beyond primary care and mental health. The growth of the telemedicine industry worldwide has allow various medical care specialities to be explore, seeking that all types of patients can access quality medical care.
For health professionals, this emergence of new specialities in Telemedicine allows them to join this type of medical care in their things, guaranteeing the quality of the consultation and, without a doubt, improving the experience for the patient.
5 Medical Specialties that Have Emerged in Telemedicine
We will detail the five medical specialities that have emerged in Telemedicine. Where professional opportunities are growing, making medical consultations more straightforward and more flexible for both patients and doctors.
Telecardiology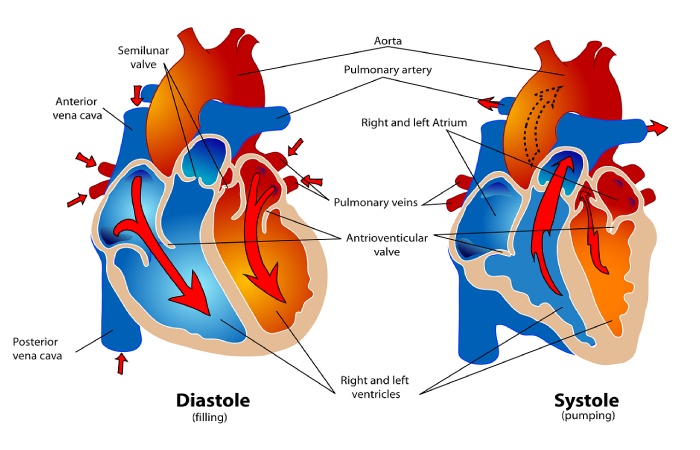 Telecardiology is define as the application of Telemedicine to the prevention, diagnosis and treatment of cardiovascular diseases, sudden cardiac arrest, and arrhythmias, among other types of heart-relate conditions.
In Telemedicine, patients' Electrocardiogram (ECG) data is sent in seconds (and in real-time) through a secure and reliable connection.
Telecardiology is possible thanks to telemedicine devices such as digital stethoscopes, examination cameras, and electrocardiograms, among other equipment, which has been develop with state-of-the-art technology, guaranteeing success in medical consultations of this type.
Telecardiology also helps primary care physicians treat patients with more confidence and an expert on their side. It can also help ease the burden on cardiologists on-site. Consider this: 75% of GP referrals for chronic chest pain analyzed were non-cardiac problems. Telecardiology can help GPs correctly diagnose and refer those who need it.
Tele-endocrinology
A less common telemedicine speciality, tele-endocrinologists can virtually treat osteoporosis, arthritis, diabetes, and another endocrine- and hormone-related diseases.
This speciality gained great relevance thanks to a study carried out in Tennessee. Which analyzed how people who lived in places far from the city or remote areas responded to tele-endocrinology care. For participants affected by diabetes, the mean glycated haemoglobin test decreased from 9.1% to 7.5%. It laid the foundation for tele endocrinology as a viable speciality.
In developed countries such as the United States, the results in this type of speciality have been awe-inspiring. For example, an endocrinology study showed that patients who performed this type of medical care remotely obtained similar results to patients who had consultations in this speciality.
Tele-Gynecology
Tele-gynaecologists provide obstetric and gynecologic care for women's health patients by reviewing test results, monitoring symptoms and medication plans, and post-operative care through remote technology. Tele-OB/GYN visits cannot wholly replace on-site appointments, but they make care between visits more convenient and frequent.
Although in developed countries, care of this type is persistent, it is a speciality in Telemedicine that has not had significant development, mainly due to the low participation of doctors or health professionals (For example, in the USA, 9% of obstetrics and gynaecology specialists use Telemedicine).
However, this little participation of health professionals does not mean that this speciality will disappear in the coming years. Still, on the contrary, it will allow it to grow more over the months.
Teleradiology
This speciality connects radiologists located miles away from the patient with a health centre close to the patient to guide. Receive, and analyze magnetic resonance imaging, computed tomography, and X-ray images sent electronically.
This speciality allows health centres with a low volume of consultations to expand their things without having a radiologist on-site. In this way, patients interested in this speciality can carry out a consultation of this type, just as if they did it with the radiologist in person.
It is not always feasible for smaller facilities to hire a radiologist 24/7 when patient volume is low. However, small night shifts and emergency department diagnostics are two areas where teleradiology has become popular in more developed countries.
Tele neurology
Tele neurologists remotely analyze and treat neurological problems, including headaches, dementia, strokes, multiple sclerosis and epilepsy. In addition, tell neurologists often provide remote inpatient or emergency care in response to strokes, seizures, and other emergency neurological conditions with the help of on-site healthcare professionals.
This speciality has been developed and put into practice in the world's most develope countries. Its effectiveness has been proven and has allow patients to obtain good results and a good experience in remote medical care.
A case of success globally is a study at Vanderbilt University. Which recently tested a remote neurology program through a tablet in ten community hospitals. The results show that more than 87% of patients were able to be treat in community hospitals instead of being transfer according to the previous protocol, and 91% of community doctors were satisfied or somewhat fulfilled with the service in general.
Conclusion
Telemedicine includes using electric communications and software to afford clinical services to patients without an in-person visit. In addition, telemedicine technology is frequently use for follow-up visits and the management of chronic conditions.
Also Read: New Technology in the Treatment of Diabetes
Related posts