How to use Social Media to Boost your Business Success?
Marketo Blog, 1 year ago
6 min

read
191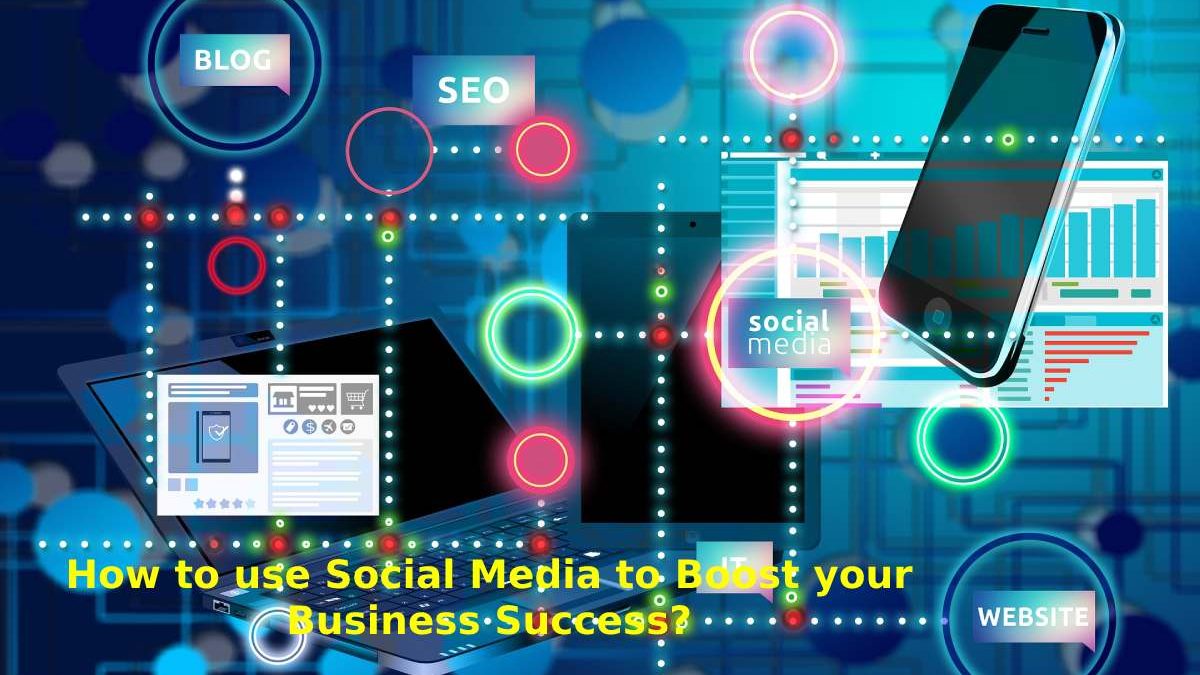 The importance of social media in business is to think about how you get informed and interested in your favorite products or some new ones that will interest you. Easy entering social networks and seeing campaigns for different products is much more common than we would have thought a few years ago, and it is the best way for you to enjoy a much more complete experience of a particular brand.
For human beings nowadays, it is impossible to live without social networks since they have transformed our way of living, and we are even so used to them that when they fail, we practically do not know what to do, and everything goes out of control. Not only because they are to entertain us, but also because they are part of our work.
Importance of Social Media in Business
 Reduce Costs
Getting customers has never been so easy and cheap. Through social networks, you can promote your products and services at a much more profitable cost than with any other promotion method; You will reach thousands of people quickly and with a small investment.
Get the Desired Reach for your Brand
Social networks will become your greatest ally if you want to publicize your business nationally or internationally. The reach of social networks will make your company grow by leaps and bounds.
Social networks work with algorithms that, properly configured and with the help of an advertising strategy, will ensure that you get your product or service to people who can become potential customers.
Promote your Company on Social Media
Another aspect that contributes to the importance of social networks in business is that you can invest in advertising on social networks. It is a plus for your company since it contributes significantly to your other efforts. And with just a small percentage of investment, you can reach the eyes of thousands of people.
An expert should tell you about the powerful segmentation tools that Facebook has. These allow you to segment your advertising campaigns by age, gender, geographic location, profession, tastes, hobbies, and interests. Interesting, right?
Know and Improve the Interaction with your Potential Customers
You can obtain the trust and loyalty that your company needs from your customers through social networks. For this reason, social networks in business are essential.
The content you post in them must be valuable content that resolves your doubts. So that they can learn a little more about your company every day, you can create a "personal" connection. So that when they make a purchase, they do so with much more confidence and loyalty to your brand.
Some ways to use Social Media to Boost your Business
Differentiate the Use of Each Social Network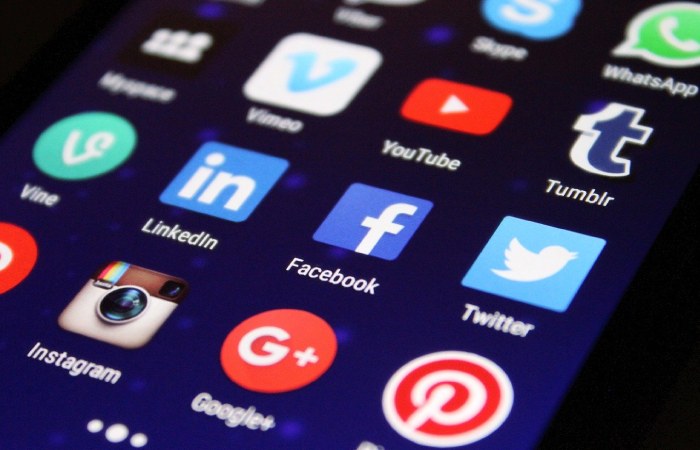 Currently, we have endless social networks on the Internet; however, to promote our business, we must know how to choose which ones we should use for the best results. Here we will introduce you to the leading social networks in the industry and their specifications for use.
Twitter
You will find the fastest way to communicate with your customers on Twitter. Here you can find followers, and it is to them that you should target your publications. The posts are pretty short, so always try to attract attention rapidly and correctly.
Remember that Twitter allows you to succeed in your brand, and you can use it as a test platform for starting your business.
Facebook
This social media is your business should have, yes or yes. Facebook offers us to create a page for our business. This fan page will allow us to get closer to our customers and interact with them, restriction the barriers of time and distance. Your fans will be able to contact you through this page and will be aware of your updates. You can also promote these pages to reach a much larger audience.
LinkedIn
This social network will allow you to connect with other companies or professionals since the tone of this network is much more professional than all the others. In addition, this platform will enable you to build a network of contacts, discussion groups, and other tools that will make it easier for you to establish beneficial connections for your business.
Instagram
Through Instagram images, you will generate a brand concept for your followers. Remember to share pictures that portray a unique moment, such as a celebration for the anniversary of your business or the opening of a new location. You can even organize contests so that your followers share the best photos with their experience in your industry.
FourSquare
This page, which strives to be a social network, will help your business have check-ins; it also allows your customers to publish their opinions about your business. Whoever wants to contact you can review this platform and see how good your customer experiences were.
Constantly Interact with your Audience
In the social networks, you are present; you always have to interact with your audience. It is an excellent way to show interest in opinions, suggestions, or even complaints about your business; however, if your audience does not receive a response to their actions, you will end up driving them away from your social media pages.
Use offers and Discounts as an Attraction for your Customers
One of the ways to attract your customer's attention is to offer them exclusive benefits for followers, friends, or fans on social networks. Take advantage of making offers or discounts through these platforms, and organize contests to replicate your content and your brand.
Use Resources Such as Images and Videos
It has been proven that the contents that attract the most attention on social networks are images and videos. So, take advantage of making your advertising in visual and audiovisual material with the help of advertisement templates of a free online video editor and begin to know your audience's interactions with this type of content.
Use Social Media Widgets on your Web Platform
If you already have a web platform on the Internet, start connecting it with your social networks. Facebook and Twitter are the most famous in terms of widgets and plugins, which will allow your audience to interact much faster with the content of your web page.
Take Advantage of Social Media Statistics
Some social networks provide you with statistics by default, such as statistics from Facebook, Twitter, and Google Analytics. If you take advantage of these statistics and trends, you will be able to target your strategies for each type of social network to have more audiences interacting on online platforms.
Use a Mix of Social Networks and Traditional Media
In this article, we do not guide you to stay with a single social network but to put together a strategy with several of them. Remember that your business needs to be oriented to the different audiences of social networks to have a better positioning. Also, do not neglect offline advertising; remember that social networks are just a tool that will allow you to take off towards success; the rest depends on your strategies.
Conclusion
After reading this object, you will know the perfect way to direct your business toward success. First, promote your company through social networks and put together the appropriate strategies according to your needs and expectations.
Also Read: Why your Business Website Needs Security Software in 2022?
Related posts