What is CRM – Why it is Important for Business?
Marketo Blog, 11 months ago
0
6 min

read
89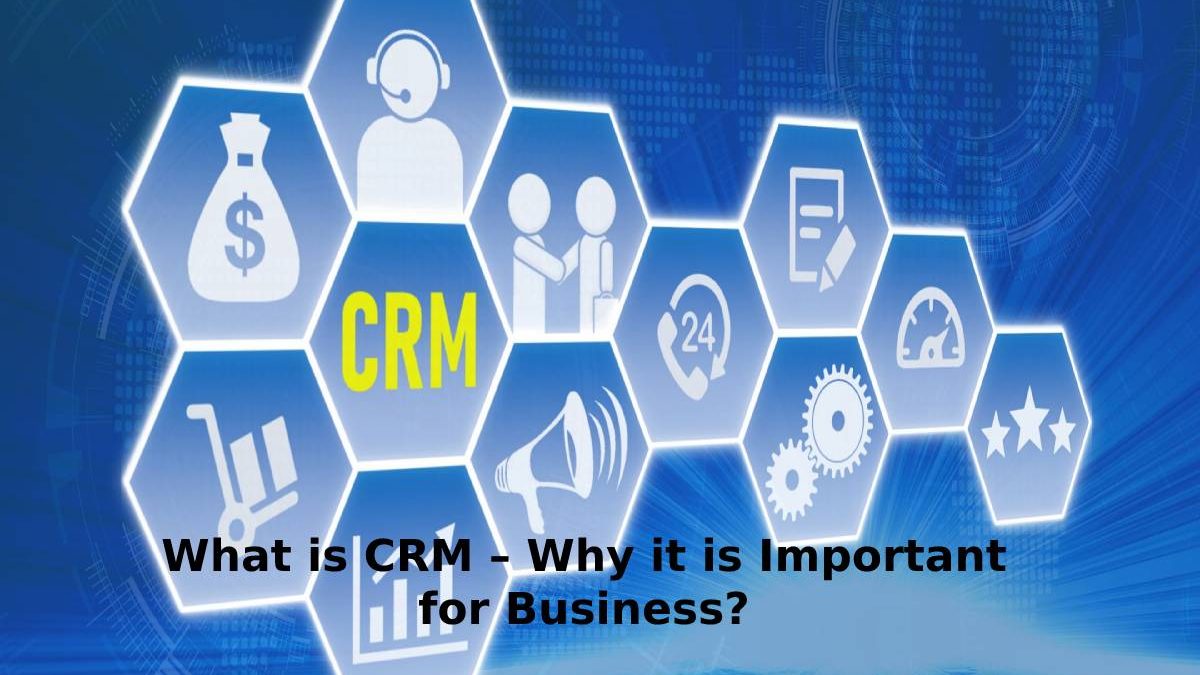 CRM or Customer relationship management is a strategy for managing all of a company's relationships and interactions with its potential and existing customers. A CRM system helps companies stay in touch with customers, streamline processes and improve profitability.
Why is CRM Important?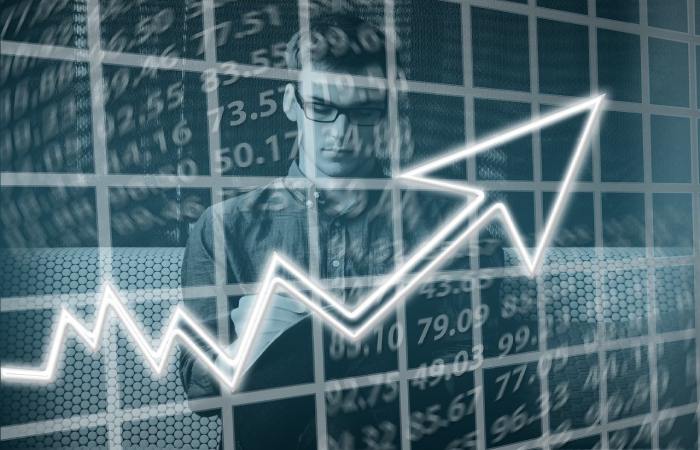 CRM allows a business to deepen its relationships with customers, customer service users, colleagues, partners, and vendors.
Building good relationships and keeping track of leads and customers is crucial to customer acquisition and retention  this is the concept behind it. You can see everything in one place: a simple, customizable dashboard that can show you a customer's history with you, the status of their orders, pending customer service issues, and much more.
What does a CRM do?
The CRM stores information on current and potential customers – name, address, telephone, etc. –and their activities and points of contact with the company, including site visits, phone calls, and e-mails, among other interactions.
The platform isn't just an elaborate contact list – it gathers and integrates valuable data to prepare and update your teams with personal customer information, purchasing history, and preferences.
Types of CRM
When we chat about types of CRM, there are two tracks that companies can follow, depending on their needs and budget.
CRM Local
Local CRM, also known as CRM On-Premise, is the type of CRM hosted on a physical server in the company and requires the maintenance of its own IT team. In addition, it is necessary to install the CRM software on the server or a computer user.
Cloud CRM
CRM Cloud is based on cloud computing. It is an online CRM, and then it is not connected to a computer and does not require your company to have an IT team dedicated to maintaining the solution.
That is also why online CRM can be called software as a service ( SaaS ) since the entire infrastructure is remotely managed by the solution's specialists. With a cloud-based, your team needs to access the login page anywhere, anytime via the browser on any device or via the app.
CRM and Sales
When we think of CRM for sales, we are talking about the part of a CRM that aims to help your company sell more in less time. Intelligently, the CRM automatically performs simple tasks so your team can focus on the critical stages of sales conversion.
Sales Funnel Stages
Are you familiar with the word sales funnel? It represents the entire process of establishing a business, from the moment of acquisition to the final conversion.
That is why using it is so essential for your company. The best way to improve the effectiveness of the sales funnel is by monitoring and recording relevant customer information.
For your team, CRM means a solution to help manage the pipeline and optimize the process of capturing opportunities, negotiating, and also closing sales in a fast, organized, and defined way.
 Sales Cloud
Our pioneering cloud computing solution is  Sales Cloud. This tool offers a wide variety of functionalities and services beyond traditional relationship management; it can develop personalized and customized applications according to your needs. All this through a 360-degree vision to optimize decision-making.
CRM for Marketing
We are used to associating CRM with sales, but marketing is also essential in customer relationships. By integrating marketing and sales processes, you can follow the customer's journey throughout the funnel.
Companies no longer need to be passive, waiting for a potential buyer to get in touch; they can take the lead with business strategies and objectives built on the disruptive, fast-paced, and ultra-connected reality we are experiencing.
Marketing Automation
Marketing automation uses tools and solutions promoted by new digital technologies to automate all digital marketing processes. Eliminating manual tasks that involve a lot of effort and also allowing the supervision of all actions that generate contact points.
Digital technologies enabled the advancement of marketing automation, which paved the way for companies to focus more and more on the customer journey. All this is personalized so that customers with different interests are impacted in the ideal way to achieve the same goal of doing more business.
Marketing Cloud
Our automation tool, Marketing Cloud, is a cloud-based platform that puts relevant, personalized journeys at your fingertips across all channels and devices, enabling marketers to send the right message, at the right time, at every stage of the relationship with the client.
What are the Benefits of CRM?
It offers a wide range of benefits and advantages by collecting and organizing data about customer interactions. Making it accessible and actionable for everyone, and facilitating further analysis.
Benefits and advantages of CRM include the following
Improved contact management
Cross-team collaboration
Increased productivity
Empowered sales management
Accurate sales forecasts
Reliable reporting
Improved sales metrics
Increased satisfaction and customer retention
Driving ROI from marketing
Enriched products and services
CRM for Small Businesses
If you have a  small business, you also need a CRM. Contrary to popular belief, it is not just for large corporations. But in practice, what is the importance of it in this context?
If you have clients, you can benefit from it. However, even if your customer base is small, no one can memorize and organize every interaction  the ones that happen or need to happen.
It's a powerful business tool that streamlines processes, provides valuable business insights. And virtually connects your company's officers so they can collaborate as a team in real time.
For startups and smaller businesses, customer relationship management drives growth through the right technologies and also offers a real opportunity to catch up with the big companies.
Does a Company Need a CRM?
If you still have doubts about whether your company would benefit from using the tool. Know some signs that indicate the need for a CRM.
You have teams that work together, even when they don't share the same physical space;
Your sales teams travel frequently;
You can't quickly find customer data to make quick decisions;
You feel that the negotiations are going unnoticed because you are managing everything in spreadsheets and notebooks;
Have several applications known as CRM, but they are not connected to a single database or system of records;
Your company is growing faster than you had anticipated;
You know that your company's customer experience is not adequate, or you are losing more customers due to problems with services;
You and your IT department are overloaded with maintenance requests.
Conclusion
Customer relationship management is a process in which a business or other organization administers. Its interactions with customers, typically using data analysis to study large amounts of information.
Also Read: How to use Social Media to Boost your Business Success?
Related posts