Pokemon Legends Arceus – This is all we Know About
Marketo Blog, 2 years ago
4 min

read
232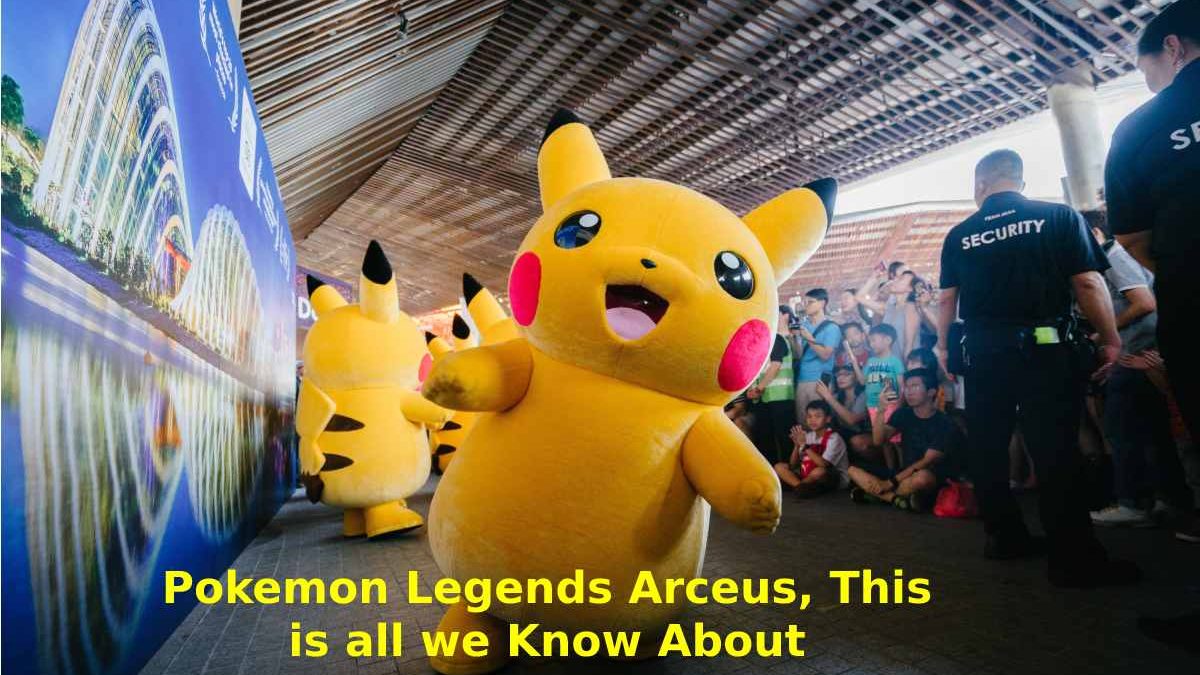 Pokemon Legends Arceus is shaping up to be one of the biggest games in the Pokemon series in recent years. The series, via Game Freak, will challenge some very discerning fans to a formula that's been around for around 25 years. Years have remained intact. We want to look back with great expectations, so here we tell you something about Pokemon Legends Arceus and everything we know so far.
Gameplay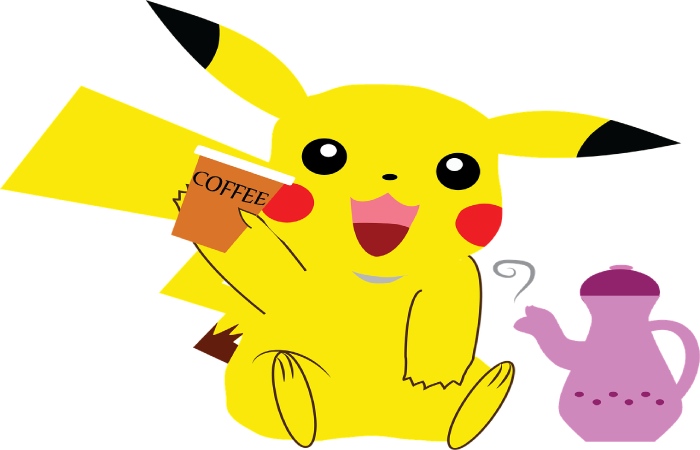 Ahead of its premiere, Game Freak and The Pokemon Company released a video that provides an overview of everything that awaits you in Pokemon Legends Arceus, which debuts on January 28 on the Nintendo Switch.
Game Freak develops the game, and much of its expectation is a twist on the typical Pokémon formula, this time with a lot of influence from the wonderful  The Legend of Zelda Breath of the Wild.
The truth is that the game essentially maintains the mechanics that have evolved with the canonical titles of the series. So, reminiscent of Pokemon Red and  Pokemon Blue, you'll be able to throw food at some wild Pokémon to distract them and catch them more quickly, just like in the Safari Zone.
All in all,  Pokemon Legends Arceus looks promising. Who knows if it will catch the attention of gamers who find competitive play the natural charm of the series, but it seems interesting. We'll tell you what we think.
History of Pokemon Legends
Neither Game Freak nor The Pokemon Company has revealed many details about the history of  Pokémon Legends Arceus. However, we know that the game takes place in the Hisui region, a kind of old form of Sinnoh. In this region, the events of  Pokemon Diamond  ( Pokemon Diamond ) and  Pokémon Pearl ( Pokémon Pearl ), and Pokémon reissues take place. Brilliant Diamond and Pokémon Shining Pearl.
Also, judging from the trailers released so far by The PokEmon Company, we know that Mount Coronet. The highest peak in the Sinnoh region, will play a vital role in the game's story. Also, since Arceus's name is included in the game's title, more details will likely reveal how this pokémon created Dialga, Palkia, and Giratina, the three legendary pokemon from the Pearl and Diamond games.
Pokemon Exchange
Although Pokémon Legends Arceus will be a video game focused on history. Game Freak confirmed that the game would have multiplayer functions, which will be limited to the exchange of Pokemon. An aspect that will surely make it easier to complete the Pokedex, which is the main objective of the game.
Permitting to Game Freak,  Pokémon Legends Arceus will allow you to trade Pokémon with other players in local mode. That is, having the player nearby and activating the Switch's connectivity function, and also in an online way, for which it will be necessary have a Nintendo Switch Online subscription.
New Pokemon and Variants of the Hisui Region
No new Pokémon game can claim to be without including new pokemon to a list that so far totals 898 pocket monsters. But, don't worry; we're not expecting too many new Pokémon with  Pokémon Legends Arceus. Only four have been shown so far, and they're all regional variants of old acquaintances.
The first is Hisuian Growlithe, and this variant is characterize by having more hair or simply being more patron. In addition, it adds the rock type to its distinct fire type. Another of the renewed Pokémon is Scyther, which in  Legends Arceus will have a new evolution called Kleavor. He is Bug and Rock-type.
Price, Editions, and Release Date
pokemon Legends Arceus will cost $59.99 plus tax, which is the price of AAA Nintendo Switch games like.  The Legend of Zelda Breath of the Wild or Pokémon Brilliant Diamond, and Pokémon Shining Pearl.
Until now, neither Nintendo nor The Pokémon Company has announced any particular edition of  Pokémon Legends Arceus. So the title will only have a standard edition that includes the game card and, in the best case, a cover that, at best. The reverse shows an illustration of the Hisui region, where the game's story will take place.
Conclusion
Pokemon Legends Arceus is a 2022 action role-playing game developed by Game Freak and published by Nintendo and The Pokémon Company for the Nintendo Switch.
Also Read: How to use a Wiki for your Business 
Related posts